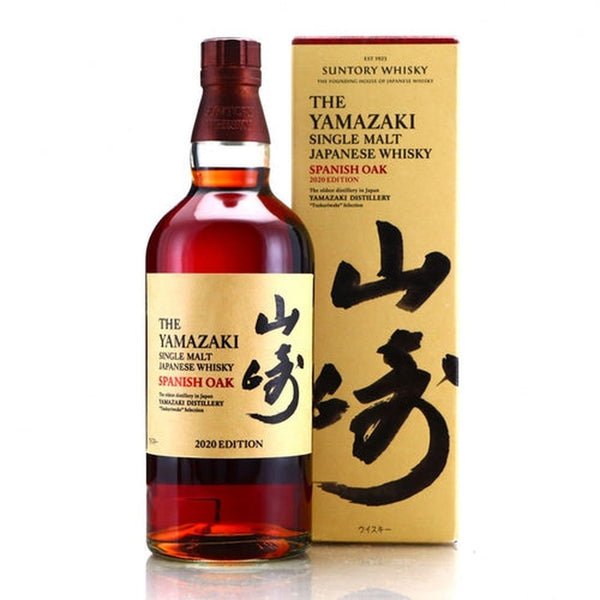 Yamazaki 2020 Limited Edition Spanish Oak Cask - 700ml
The 2020 Edition of the famed Yamazaki Sherry Cask.


Distilled at the incredible Yamazaki distillery and matured in the finest Spanish Oak casks available, this NAS expression brings a plethora of exciting aromas and flavours to the table for you to explore. The cask type has had profound effects on the liquid, bringing rich, dark fruits, sultanas, gentle oak and subtle spices that linger in the background. A fantastic creation.