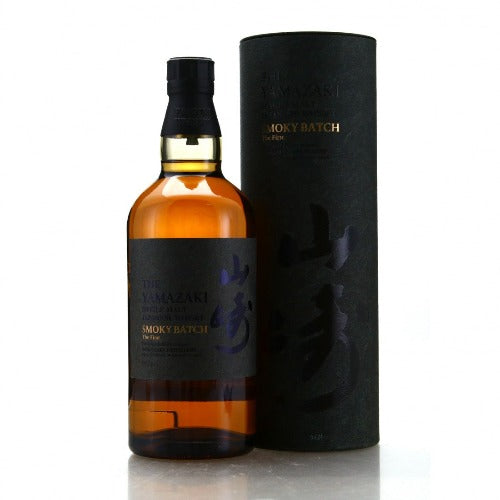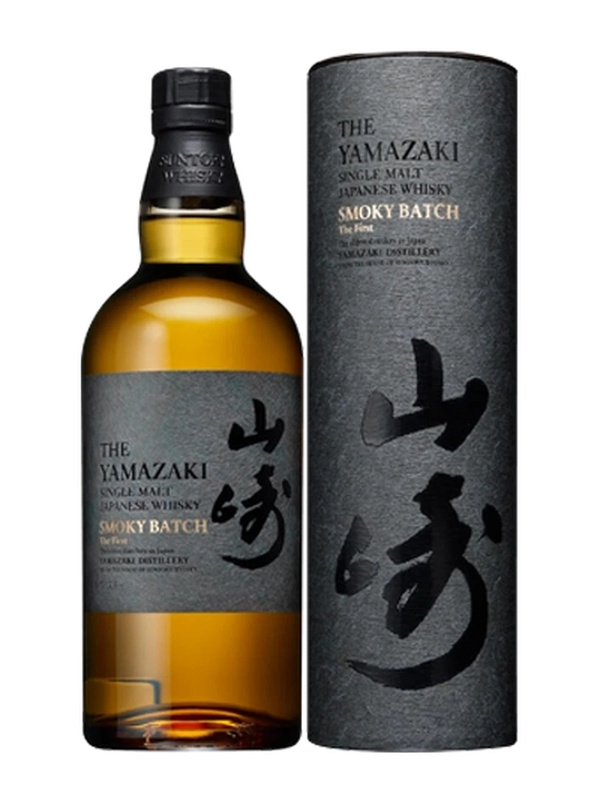 Yamazaki Smoky Batch The First - 700ml
Introducing the groundbreaking Yamazaki Smoky Batch The First—a Japanese whisky that redefines flavor boundaries. Meticulously crafted by Suntory's master distillers at Japan's oldest distillery, this exceptional single malt epitomizes the finesse of Japanese whisky-making.
With its nuanced profile featuring sweet fruity undertones slowly unfolding alongside a delicate smokiness in every sip, it embodies the hallmark maturation and balance synonymous with Yamazaki whiskies. Yet, what distinguishes it from conventional Yamazaki expressions is its unique attribute—a whisky characterized by a distinct "Japanese-style gentle smokiness."
Whether savored neat, over ice, or as the base for classic cocktails, this expression is a versatile whisky suitable for any occasion.