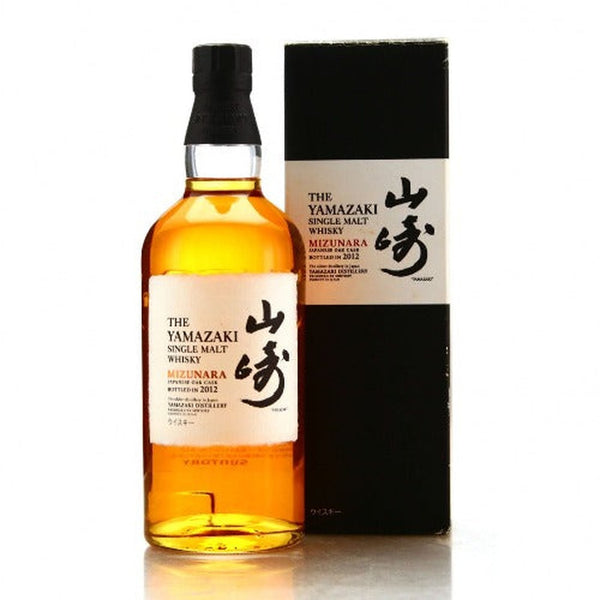 Yamazaki 2012 Mizunara Single Malt Whisky - 700ml
This is a discontinued expression and only 1600 bottles were made.
A bottle of Yamazaki Mizunara from the famed 2012 Cask Collection, the final year of the series. Aged in Mizunara (Japanese) oak casks, this is a rich and sweet Japanese whisky, with an oriental fragrance from the wood.