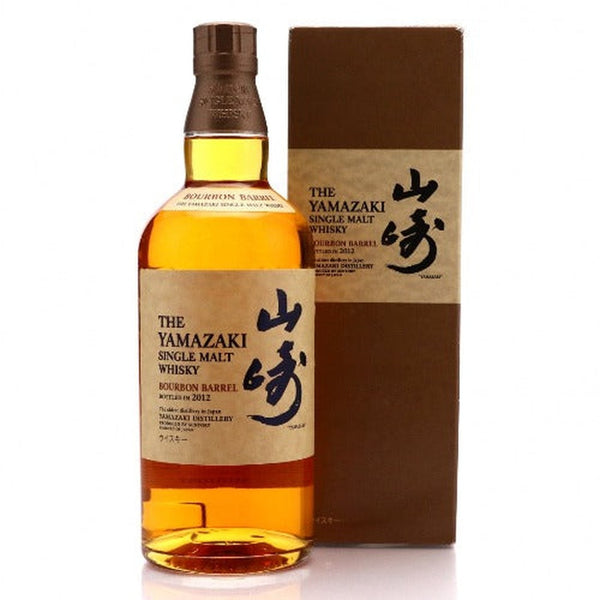 Yamazaki 2012 Bourbon Barrel Single Malt Whisky - 700ml
From Yamazaki, the oldest distillery in Japan, comes the 2013 release of their bourbon, barrel-matured, single malt whisky. This Yamazaki Bourbon Barrel was aged in a 180 litre cask and matured in a warm climate, resulting in an elegant and sweet Japanese whisky.

Please note the box has a few scratches.