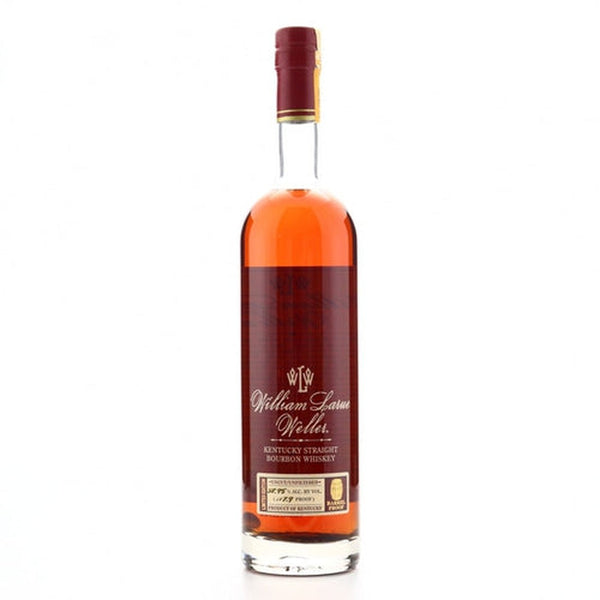 William Larue Weller 2007 BTAC - 750ml
The stunning third release of William Laure Weller from the Buffalo Trace Antique Collection.  William Larue Weller is a wheated bourbon and, despite its thunderous strength, is surprisingly smooth on the palate.

10yr 3m Cask Strength Bourbon coming in at 117.9 proof.  Only 34 barrels were selected in this rare release.