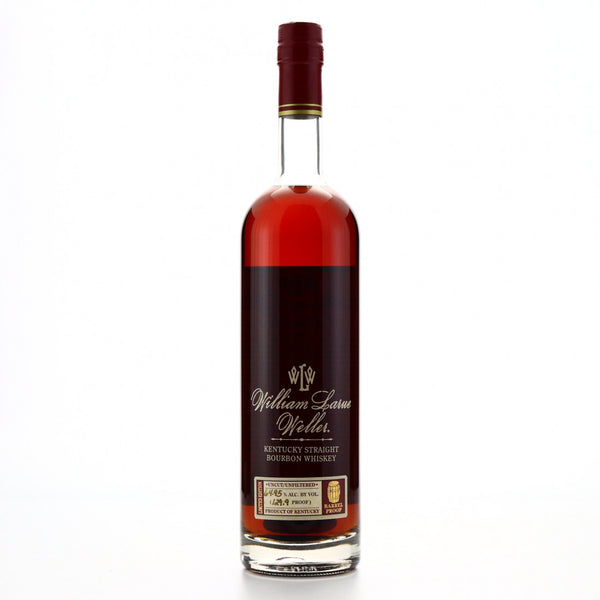 William Larue Weller 2006 BTAC - 750ml
The 2006 William Larue Weller bourbon is also a highly sought-after limited release from Buffalo Trace Distillery, named after one of the pioneering distillers of Kentucky. It is a wheated bourbon, meaning that it uses wheat as the secondary grain in the mash bill (along with corn and malted barley).
The 2006 release is that it is part of the "Antique Collection" series, which is a group of limited edition, premium bourbons released annually by Buffalo Trace Distillery. The Antique Collection includes other highly sought-after bourbons such as George T. Stagg, Eagle Rare 17, and Sazerac Rye 18.

The 2006 release is the oldest of the WLW series having been aged for 15 years and 3 months.  It was distilled in the spring of 1991 at the Stitzel Weller distillery and is the only release that used Stitzel Weller distillate.