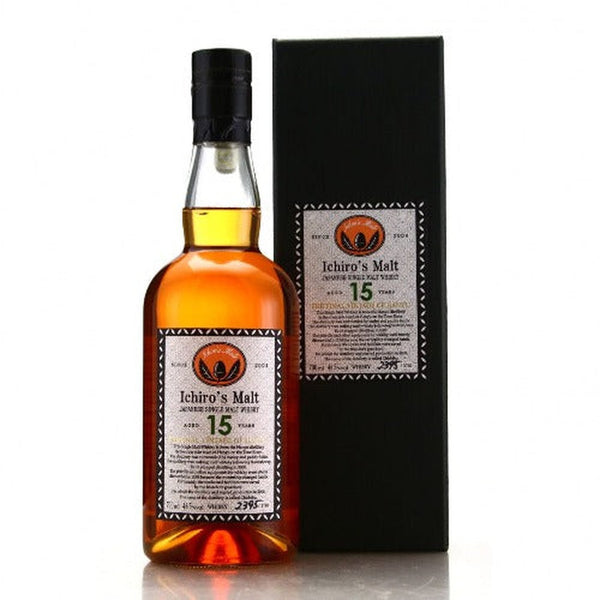 Hanyu 2000 Ichiro's Malt 15 Year Old - The Final Vintage - 700ml
Hanyu 2000 Ichiro's Malt 15-Year-Old / The Final Vintage
Since its stills were turned off in 2000, Hanyu has become one of Japan's most sought-after single malts. An economic recession at the turn of the millennium forced the distillery to shut its doors, and the remaining casks of its unblended whisky stock were purchased by Venture Whisky, a firm established by the Hanyu distillery founder's grandson, Ichiro Akuto, in 2004. In 2005 he bottled his first single casks under the Ichiro's Malt label.
Hanyu is increasingly popular at auction and has quickly taken pride of place alongside Karuizawa as one of the most in-demand Japanese whiskies at auction.
Containing the final vintage from Hanyu, this is one of 3,710 bottles.