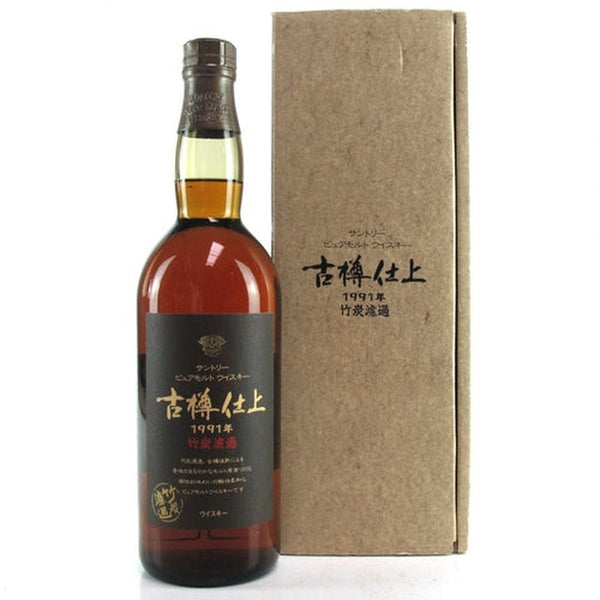 Hakushu 1991 Furudaru Shiage 14 year Pure Malt Whisky - 700ml
Furudaru Shiage means "old barrel finish" in Japanese.  This 14 year pure malt whisky was distilled in 1991 and bottled in 2005.  The whisky was then filtered with bamboo charcoal for a very smooth exquisite flavor profile.

These bottles don't come to market very often.