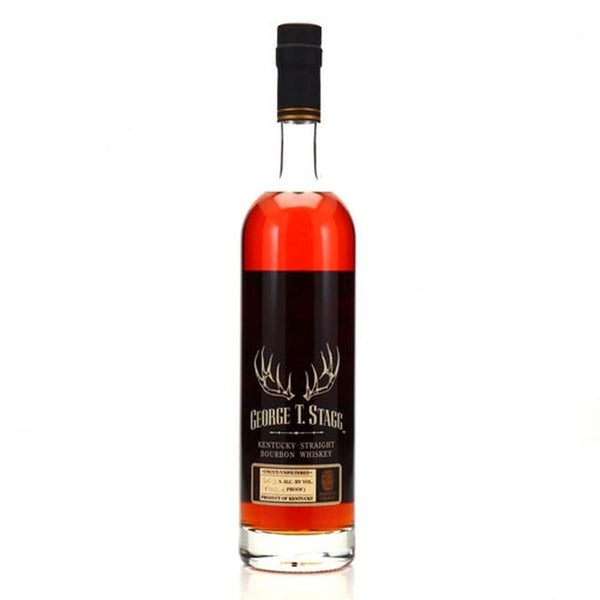 George T Stagg 2020 BTAC - 750ml
Buffalot Trace made the decision not to release George T. Stagg in 2021 making the 2020 release a highly sought after bourbon.
George T. Stagg Bourbon (Fall 2020) is an uncut, unfiltered Kentucky Straight Bourbon Whiskey and is one of the five bottlings in the Buffalo Trace Antique Collection released each fall. For the 2020 release,
american bourbon
barrels were filled in spring 2005 and were picked from barrels which matured in Warehouses L, K, and Q. The evaporation for this batch was 59%. Bottled after 15 years and 4 months of aging at 130.4 proof.