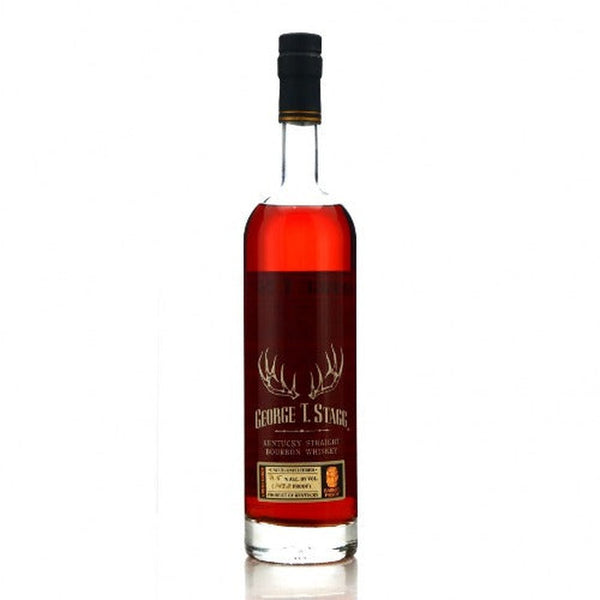 George T Stagg 2010 BTAC - 750ml
The George T Stagg 2010 is a 17-year-old, distilled in the autumn of 1993 and bottled in 2010. With an ABV of 71.5%, this is quite a monster.
Lush toffee sweetness and dark chocolate with hints of vanilla, fudge, nougat, and molasses. Underlying notes of dates, tobacco, dark berries, spearmint, and a hint of coffee round out the palate.