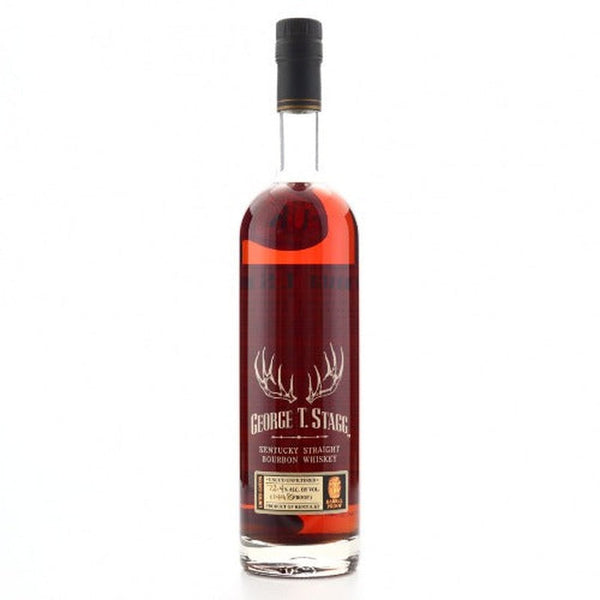 George T Stagg 2007 BTAC - 750ml
George T. Stagg is a highly sought-after bourbon released annually by the Buffalo Trace Distillery in Kentucky. The 2007 release is no exception and is widely regarded as one of the best releases of George T. Stagg to date.
In terms of appearance, the bourbon is a deep, rich amber color, with a thick and viscous consistency. On the nose, it offers a complex and inviting aroma, with notes of dark fruit, caramel, vanilla, and oak. There is also a subtle hint of spice that adds a nice depth to the overall aroma.
On the palate, the bourbon is full-bodied and bold, with a rich and creamy texture. The flavors are intense and complex, with notes of caramel, vanilla, and dark fruit dominating. There is also a subtle hint of spice that adds a nice kick to the overall flavor profile.
The finish is long and warming, with a pleasant sweetness that lingers on the tongue. The oak notes are also more prominent in the finish, providing a nice balance to the sweetness.
Overall, the George T. Stagg 2007 release is a superb bourbon that offers a complex and layered flavor profile. It is bold and intense, yet balanced and smooth, and is sure to satisfy even the most discerning bourbon enthusiasts. While it may be difficult to find and quite expensive, it is certainly worth the investment for those who appreciate exceptional bourbon.

The highest-proof GTS ever coming in hot at 144.8 proof.