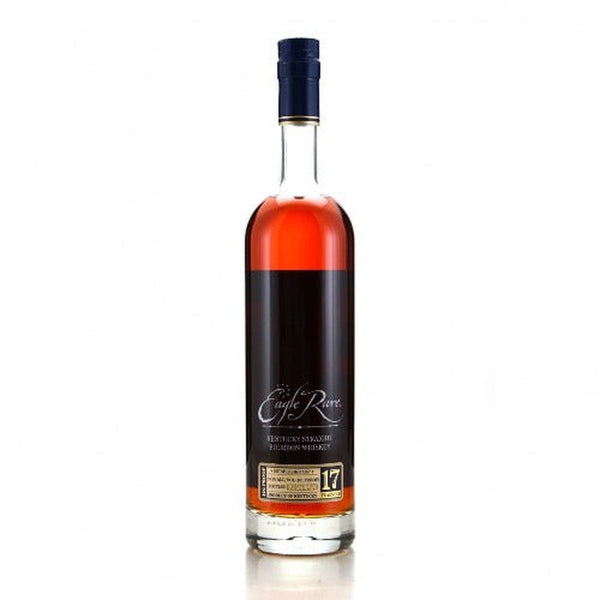 Eagle Rare 17 Year BTAC 2021 Summer - 750ml
The Summer 2021 Release of the Buffalo Trace Antique Collection.  Eagle Rare 17 year is a delight packing more punch at 101 proof like the previous years.
Nose: Cherry compote and salted caramel.
Palate: Ripe cherry, oak, and anise.
Finish: Long finish of black pepper and spearmint.