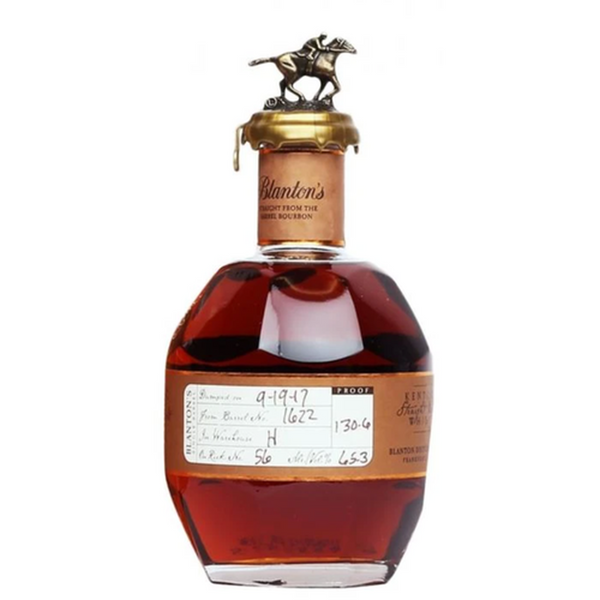 Blanton's Straight From The Barrel - 700ml
Originally launched in 1984 under the guidance of the distillery's master distiller Elmer T. Lee, Blanton's bourbon has become one of the most sought-after bottles on the market today. Blanton's Straight From the Barrel is the cask strength variant of Blanton's, which as the name implies, is bottled unfiltered and un-cut.

Please note that dump dates and proofs vary.